EVT software not displaying Graphing Scales appropriately
Problem:
The EVT software does not display the puff measurements appropriately.
Symptom:
Baseline values are displayed as negative values.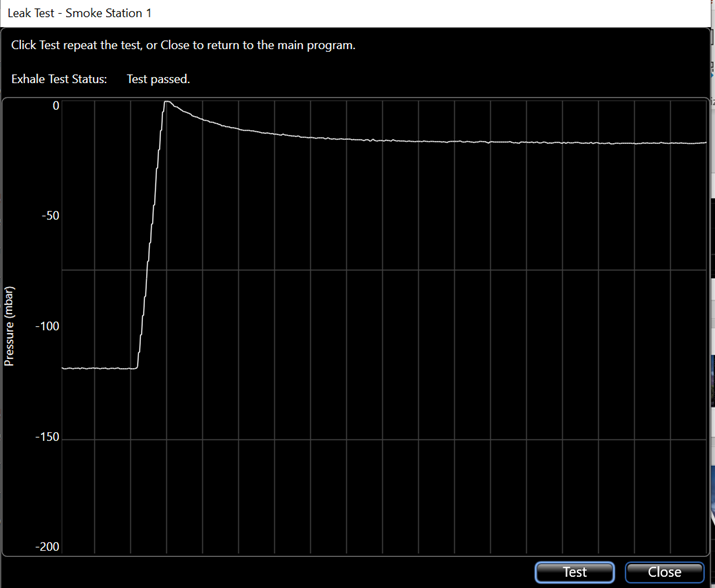 Solution:
In order to ensure the data displayed on the graph is displayed properly, a single monitor must be used and the "Scale and layout" (setting in Display Properties, see screenshot below) needs to be set to a value of 100%. This can be done by going to the computer's display setting.

This is fixed in version 1.0.1. Please contact support if you are seeing this issue to get the latest released version.